Better Care… Better Health
Through targeted physician engagement, office staff training and mid-level provider training, Regional HealthPlus has mounted an aggressive push to move forward with established quality improvement initiatives and launch new ones. The success of these initiatives gives steady footing to physicians who find themselves more and more traversing the value-based healthcare landscape.
Much of our efforts build on the foundation of the CarePlus care coordination model – whether that means removing obstacles to improve provider workflow, targeting specific performance indicators for improvement or focusing on medication adherence in an effort to better manage patients' chronic diseases.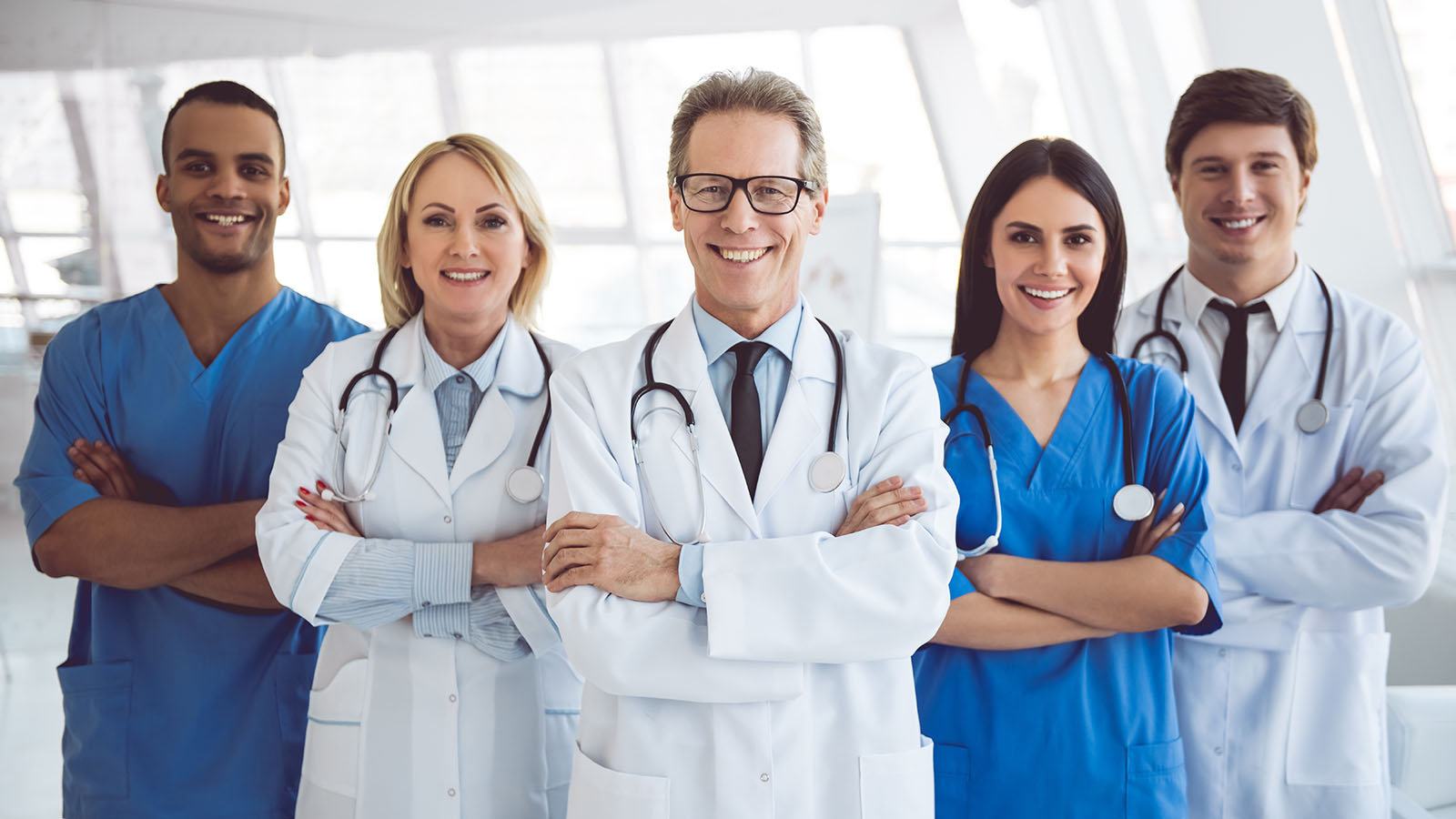 Most doctors decided to practice medicine because they wanted to help people, not spend the majority of their time handling administrative work. Our goal is to allow you to practice at the top of your license, making the most of your education, training and expertise. And while our approach has proven to help practices realize better financial success and patient care, we have heard from our growing number of 1,200 members that they feel more self-fulfillment, rediscovering the joy in helping people get healthier that first led them to this field.
Our members are seeing improved Star scores. Our Engagement and Performance Team regularly meets with physicians, office staff and NP/PAs, covering topics like quality dashboards, coding updates and transitional care management processes. We have launched a Performance Incentive Pool (PIP) that has seen increased payouts for the growing number of physicians participating. And we are constantly adding new education modules to our online education platform, RHP Insight. The high number of physicians completing these courses tells us they are needed and valued.
And we provide them because we value you.
To visit RHP Insight, click here.
Regional HealthPlus has pledged to provide its physician members with the following services:
Delegated Credentialing
Contract Negotiations
Payer Education Sessions/In-Services
Quarterly Operating Meetings with Payers
Claims Resolution Assistance
Professional Education Sessions/Training
Patient Satisfaction Survey Program
Medical Management and Utilization Review Services
Annual Performance Report Cards
If you would like information about joining the growing Regional HealthPlus network, click here.